Our Services
Design To Manufacturing
At Universal Plastics, Inc, we offer design-to-manufacturing solutions for inventors, entrepreneurs, and large companies alike. Our in-house engineers, shop technology, and lean manufacturing all work concurrently to optimize the production of goods to specification. Working to ISO 9001:2015 standards, our team of experts are prepared to guide you through the process end-to-end.
Lets Create Something Together
Learn more about how Universal Plastics, Inc. can turn your idea into reality.
1.303.322.0297
---
OUR SERVICES
---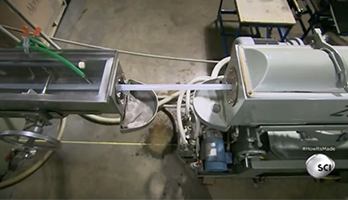 Plastic Extrusion Services
Please contact us concerning your
special plastic extrusion
production needs.
Our application engineers are ready and available to answer your questions and assist you with your projects.
More Information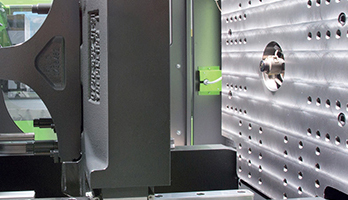 Plastic Injection Molding Services
Universal Plastics provides plastic
injection molding for domestic and international customers in a variety
of industries.
High quality and on-time delivery are our standard benefits.
More Information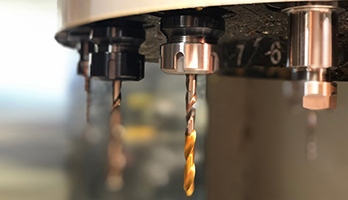 CNC Plastic Machining Services
Universal's manufacturing experience includes advanced CNC machining.
Using the latest CNC technology,
Universal delivers high quality
plastic parts for prototyping or
high volume runs.
More Information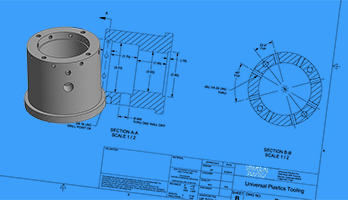 Product Development
Tooling is the process of designing and manufacturing the tools necessary to manufacture parts and components.
Tools include jigs and fixtures for securing a workpiece, cutting tools for milling and grinding, dies for extrusion tooling, welding fixtures, and more.
More Information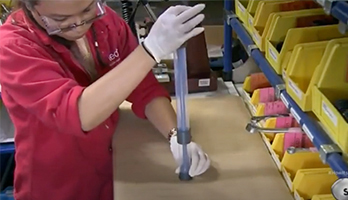 Contract Manufacturing
With Universal as your assembly partner, you have access to state-of-the-art equipment and advanced assembly expertise.
Universal Plastics manages everything from supply chain and reorder points, to lean manufacturing techniques.
More Information