CNC Manufacturing
Making The Cut
Universal Plastics offers distinct experience with manufacturing which includes advanced CNC machining that turn ideas into reality. Using the latest in CNC technology and processes, Universal is prepared to deliver high-quality metal or plastic parts for prototyping or volume production runs.
---
CNC OVERVIEW
---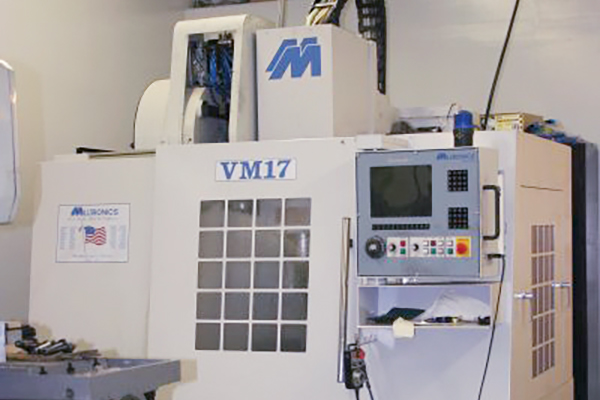 As a modern manufacturer, Universal Plastics operates both lathes and mills to cover most machined part requirements.
CNC lathes are an essential tool for symmetrically cylindrical machined parts. The lathe rotates a workpiece while a cutting tool removes material. This reduction of material creates a specified dimension and produces a smooth part finish. Universal Plastics CNC (computer numerical control) lathes are designed for high repeatability, which makes them great for low and high-volume production.
Our in-house machine shop operates these lathes:
CNC 4-Axis Lathes
CNC 3-Axis Lathes
CNC 2-Axis Lathes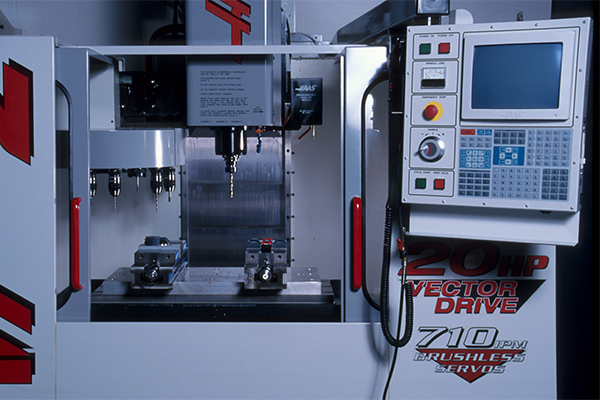 CNC mills are automated tools often used for manufacturing asymmetric profile parts. The mill tool head moves around a stationary workpiece to remove material using CAM software that instructs the tool how fast to spin, how deep to cut, feed rate, and coordination. Universal CNC mills are used for a wide range of applications and material types.
Regardless of how simple or complex your project is, Universal provides effective step-by-step processes to maximize asset utilization creating a lower total cost of ownership.
Our in-house machine shop operates these mills:
CNC 4-Axis Mills
CNC 3-Axis Mills
CNC Table Routers
Value Added Services
Universal Plastics can save you time and reduce costs with our additional services of private labeling/printing, light assembly and custom packaging. Twenty-four-hour-a-day production and a large warehouse of raw materials help us to ensure that your CNC machined plastic products and parts are delivered on schedule.