Contract Manufacturing
Universal Plastics manages everything from supply chain and reorder points, to lean manufacturing techniques where products are assembled using high-quality and repeatable processes
Working to ISO 9001:2015 standards, our team is prepared to bring your product to market skillfully.
---
WHAT DO YOU
WANT TO MAKE ?
---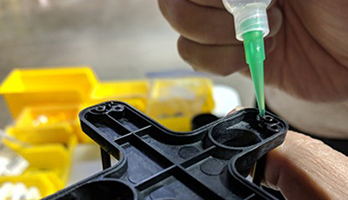 Secondary Operations
Laser Engraving and Cutting
Kitting
Packaging
Shipping/Fulfillment
Inventory Management
(Stocking Agreements and Ship Schedules available)
Bending/Forming
Adhesive Application
In-line Marking & Printing
Welding (sonic and spin)
Slotting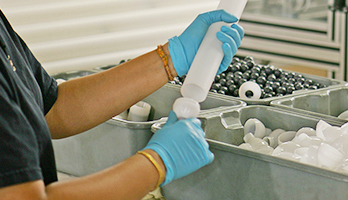 Hands-On Assembly Services
Taking an idea into reality often requires some level of component assembly.
When selecting Universal Plastics as your assembly partner, you have access to state-of-the-art equipment and advanced assembly expertise with over 40 years' experience.
Contact Us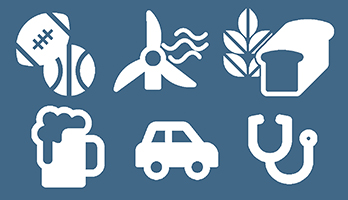 Types of Industries Served
Medical Device
Renewable Energy
Brewing
Automotive
Sporting Goods
Food Production and Packaging