Plastic Core Extrusions
A Perfect Fit, On Time, Every Time!
Universal Plastics manufactures plastic cores for various industries, including fishing, paper, tape, yarn, medical and fabric. Our plastic cores provide reinforcement for larger spools and are clean, dust-free, and dimensionally stable.
---
CUSTOM PLASTIC CORES TO FIT YOUR BUSINESS
---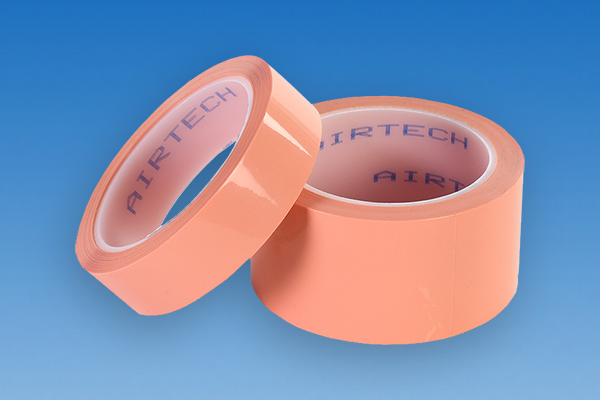 Benefits of Universal Plastics cores:
Fair price
Color available for product identification or sorting
Long life cores
Chemically-resistant cores
Low dust cores
Moisture-proof and waterproof cores
Excellent crush strength cores
Excellent impact strength core
Medical Cores
Tight tolerance cores
Precise length cores
Reusable, long life cores
Green (Environmental and Sustainable) cores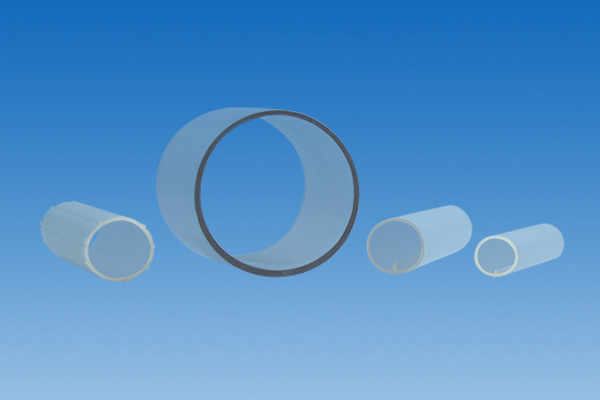 Additional options available:
Slotted ends
Chamfered ends
Pre-applied double sided tape
Single Wall Plastic cores are excellent for either bond paper or thermal paper.
Value Added Services
Universal Plastics can save you time and reduce costs with our additional services of private labeling/printing, light assembly and custom packaging. Twenty-four-hour-a-day production and a large warehouse of raw materials help us to ensure that your plastic cores are delivered on schedule.
Universal Plastics ships worldwide.