Co-Extrusions
Co-extruded plastic profiles combine and bond two or more different plastic materials into a one-piece product. Co-extruded plastic technology uses two or more extruders and one profile die. The combined materials can be rigid and flexible, different colors, and different additive mixes. The co-extruded plastics can either be joined together or layered, but they must be compatible for strong bonding.
---
PLASTIC CO-EXTRUSION CAPABILITIES
---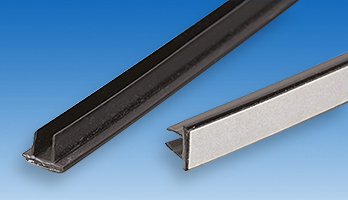 Common Material Combinations
Rigid PVC/Flexible PVC
Polyethylene/PE
Polyurethane/TPU
More Information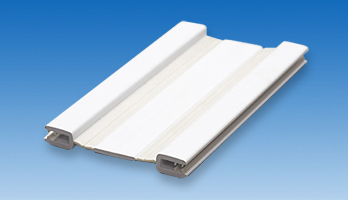 More Functionality
Co-extrusion offers almost endless possibilities in plastic manufacturing. One-piece plastic parts can be articulated, expensive plastic additives used only in the critical areas, two or more different colors to communicate and enhance. Sometimes it is the only way to satisfy a product design's requirements.
Contact Us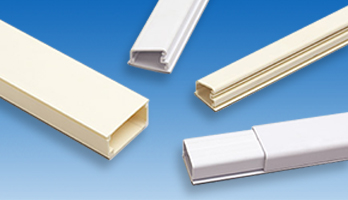 Examples of Co-Extruded Plastic Parts & Products
Retaining Clips
Hinged Vinyl Raceways
Hinged Raceway Covers
Panel Hinges
Base Moldings
Snap-on Electrical Conduits
More Information
Based In Colorado
Universal Plastics has provided our customers custom co-extrusions for more than 30 years. Because of our large storage area we always have many colors and materials in stock for immediate use and less waiting. Universal Plastic ships worldwide.
Streamline Your Production
Save on downtime and costs for your extruded products by using Universal's secondary operations that include custom cutting and special packaging. Simplify your project; contact Universal Plastics, Inc. today! We are the best choice in your search for plastic extrusion companies!